Remote Learning Information for Parents
Our school is vibrant and living life to the full again, with assemblies and Mass attendance, and playtimes and lunchtimes have returned to more sociable ways.
If a child needs to isolate due to having Covid for the recommended 3 days, Zoom and our remote learning package is available.
Covid
Self Isolation rules have altered a number of times in the past few months, Currently, if a child has Covid it is recommended they isolate for 3 days, adults 5. It is not a legal requirement to do so, but guidance.
Please keep us informed of any positive tests or symptoms, just to mitigate risks and keep classes flowing.
Home Learning Guides
These guides were produced to prepare for closure in March 2020 but the advice and websites are relevant for self isolation and any possible closures. Your class teacher will provide new materials for blended learning from class to home, but these guides explain routine and expectations and further ideas for additional learning.
Further Online Resources:
In the Event of Self Isolation :
Teaching will continue to blend the learning from class to home. We have several resources that are appropriate for different age groups in different ways. Your class teacher will provide work using the appropriate format for the class. The work will be matched to lessons we are covering to avoid any break in learning. This could include:
Early Years Foundation Stage - Activities loaded onto Dojo
Class Dojo - uploaded lesson based activities
Activities or lesson plans described by staff for parents, emailed out to parents by the teacher.
Class PowerPoint for the week including learning objectives for lessons, starters, any key vocabulary etc.
Several quarantined reading books (if being sent home from school or collected by non-household member and left outside the home for the parent to pick up without contact). Oxford Owls has many books in the colour bands to read on a device. Log in is free.
Photocopied resources may be prepared to send with the child or be safely collected.
For any on a long (10 day) isolation period, zooms or other appropriate web call may be helpful for wellbeing and teaching groups and individuals.
If someone is isolating and well enough, they may have lessons through Zoom or other appropriate web call where possible, working through the plan for school, done through home, supplemented by the resources available e.g. Oak Academy or BBC Bitesize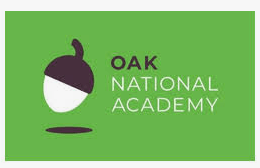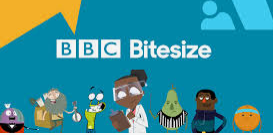 Spellings and homework and new learning in class can also be uploaded onto the website.
Your class teacher will clearly communicate the format of your child's learning appropriate to their class and stage of development.