Risk Assessment for School Sept 2021
Covid Contingency Plan Sept 2021
Public Health Letter to Parents Sept 21
Remote Learning Information for Parents Sept 2021
Behaviour Policy with Covid Annex Sept 2021
On January 4th 2021, schools were asked to only remain open for children of critical workers and for vulnerable children. We are anticipating this until February half term at least, as described in the government briefing.
Due to the volume of critical workers at St Mary's we are currently expecting over 100 pupils each week. If you can keep your children at home, the government message is to do so.
Remote learning has been planned to be delivered through Zoom introductions, activities emailed home and Zoom feedback. Class Dojo, email and Zoom are providing the main aspects of teaching and learning, with Purple Mash as an added extra. The EYFS provide remote learning through Tapestry.
Feedback is a key part of learning, therefore returning work through photographs and the children sharing it on Zoom is really useful for staff in order to address misconceptions and take learning to the next step.
We are here during this time, and always, to support our community. Please reach out if you need help in any way, and if we work together, we will get through this smiling!
If you have any technical issues with devices and access please get in touch.
Free School Meals will continue with those attending and be sent in voucher form to those at home, fortnightly. The first two weeks have been sent, back dated to the first week that came so suddenly! We hope that helps.
Covid Catch up detailed below has been paused for now but we hope to catch up rapidly, investing in our futures, when lockdown ends.
Thank you so much for your constant support and positivity and we hope we can do the same for you!
Our Covid Catch Up Plan Evaluation for 2020-21 can be found here.
We are lucky to be able to continue for 10 weeks from 6th Sept, our previous Catch Up Plan, with primarily staff for KS2 and KS1 to support smaller groups and 121 sessions for phonics, writing and maths, where identified as areas to develop. Further Recovery Funding is available throughout the year, the total yet to be confirmed, but where we can continue to target children in need of additional support to catch up from the turbulent 18 months previously.
Recovery Premium Funding
In February 2021, the government announced a one-off recovery premium as part of its package of funding to support education recovery. (Catch up - see above)
The recovery premium provides additional funding for state-funded schools in the 2021 to 2022 academic year. Building on the pupil premium, this funding will help schools to deliver evidence-based approaches for supporting disadvantaged pupils. See Pupil Premium tab in Parents for details.
Covid
On this page you will find information about the many aspects of managing school during the Covid pandemic, for example:
Symptoms and what to do

Self isolation

Home learning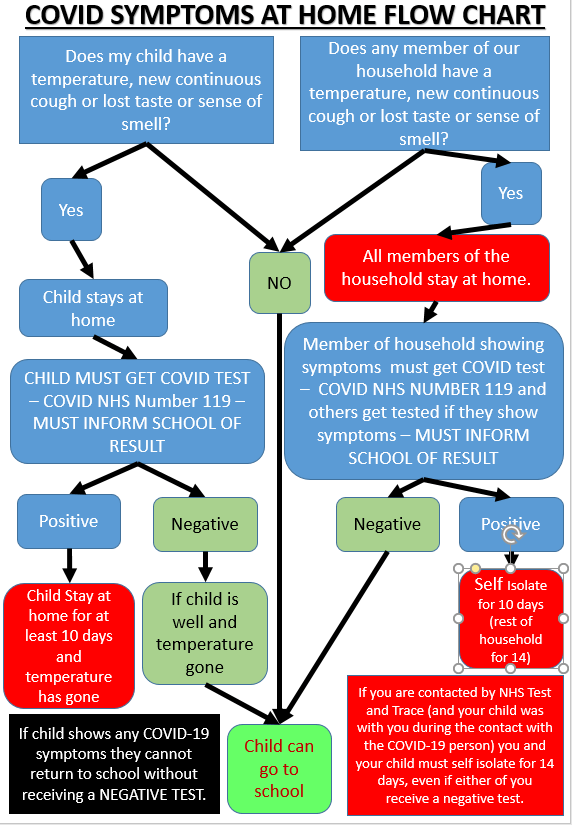 Home Learning Guides
These guides were produced to prepare for closure in March 2020 but the advice and websites are relevant for self isolation and any possible closures. Your class teacher will provide new materials for blended learning from class to home, but these guides explain routine and expectations and further ideas for additional learning.
Further Online Resources:
In the Event of Self Isolation or the Closure of a Bubble in School:
Teaching will continue to blend the learning from class to home. We have several resources that are appropriate for different age groups in different ways. Your class teacher will provide work using the appropriate format for the class. The work will be matched to lessons we are covering to avoid any break in learning. This could include:
Early Years Foundation Stage - Activities loaded onto Tapestry
Class Dojo - uploaded lesson based activities
Purple Mash - prepared lesson based activities and Class Blogs
Activities or lesson plans described by staff for parents, emailed out to parents by the teacher.
Class PowerPoint for the week including learning objectives for lessons, starters, any key vocabulary etc.
Several quarantined reading books (if being sent home from school or collected by non-household member and left outside the home for the parent to pick up without contact). Oxford Owls has many books in the colour bands to read on a device. Log in is free.
Photocopied resources may be prepared to send with the child or be safely collected.
For any on a long (10 day) isolation period, zooms or other appropriate web call may be helpful for wellbeing and teaching groups and individuals.
If a bubble is isolating, they may have lessons through Zoom or other appropriate web call where possible, working through the plan for school, done through home, supplemented by the resources available e.g. Oak Academy or BBC Bitesize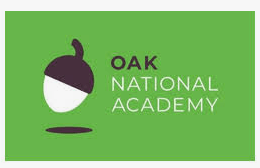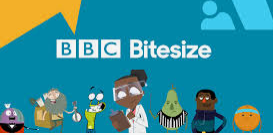 Spellings and homework and new learning in class can also be uploaded onto the website.
Your class teacher will clearly communicate the format of your child's learning appropriate to their class and stage of development.