Our Covid Catch Up Plan can be found here.
We would like to continue to develop our online learning. Every community is different and we wish to gauge access to technology and time to support children whilst working and looking after everyone at home. We set online learning but are exploring how, for instance, we could stagger Zoom calls to live teach English, maths and phonics when there are siblings each needing technology, and whether a mix of Zoom lesson introductions, practical work, and group Zooms to feedback would work in our community alongside work set on Dojo supplemented by Purple Mash. This would apply in the event of a full lockdown or closure of several bubbles. If an individual self isolates, Zooming from the classroom with other children present is very problematic, so Dojo, emails and Purple Mash have been effective, with Tapestry for EYFS children. The poll is limited, so if you wish to comment, please send your comments to head@ or bursar@. Thank you
Covid
On this page you will find information about the many aspects of managing school during the Covid pandemic, for example:
Symptoms and what to do

Self isolation

Home learning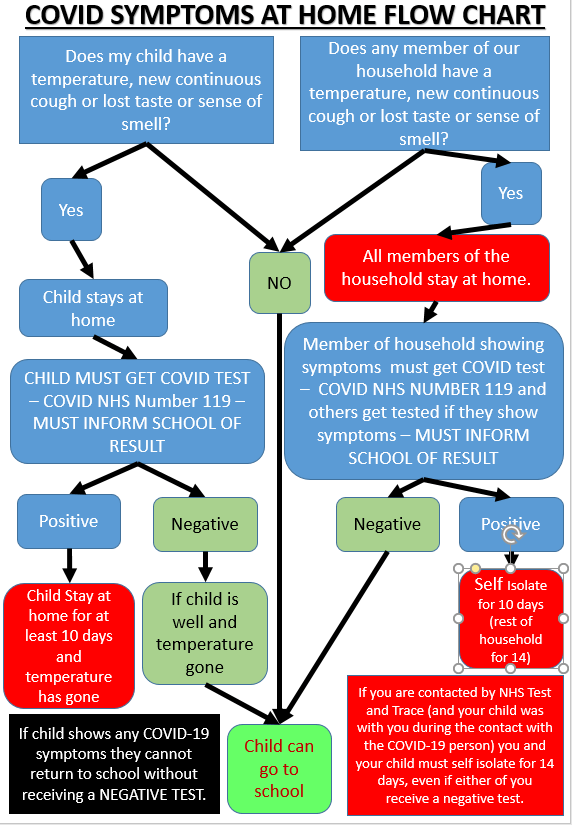 Home Learning Guides
These guides were produced to prepare for closure in March 2020 but the advice and websites are relevant for self isolation and any possible closures. Your class teacher will provide new materials for blended learning from class to home, but these guides explain routine and expectations and further ideas for additional learning.
Further Online Resources:
In the Event of Self Isolation or the Closure of a Bubble in School:
Teaching will continue to blend the learning from class to home. We have several resources that are appropriate for different age groups in different ways. Your class teacher will provide work using the appropriate format for the class. The work will be matched to lessons we are covering to avoid any break in learning. This could include:
Early Years Foundation Stage - Activities loaded onto Tapestry
Class Dojo - uploaded lesson based activities
Purple Mash - prepared lesson based activities and Class Blogs
Activities or lesson plans described by staff for parents, emailed out to parents by the teacher.
Class PowerPoint for the week including learning objectives for lessons, starters, any key vocabulary etc.
Several quarantined reading books (if being sent home from school or collected by non-household member and left outside the home for the parent to pick up without contact). Oxford Owls has many books in the colour bands to read on a device. Log in is free.
Photocopied resources may be prepared to send with the child or be safely collected.
For any on a long (14 day) isolation period, zooms or other appropriate web call may be helpful for wellbeing and teaching groups and individuals.
If a bubble is isolating, they may have lessons through Zoom or other appropriate web call where possible, working through the plan for school, done through home, supplemented by the resources available e.g. Oak Academy or BBC Bitesize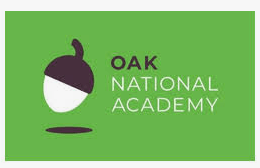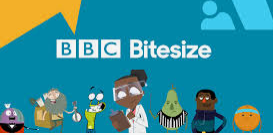 Spellings and homework and new learning in class can also be uploaded onto the website.
Your class teacher will clearly communicate the format of your child's learning appropriate to their class and stage of development.