English
Intent
At St Mary's, our children generally join us with a good range of knowledge and understanding of vocabulary as typically they are read to and explore books regularly, visit libraries and have worldly experiences such as holidays, visits and days out. With this in mind the teaching of English at our school develops these skills in pupils to ensure they are able to communicate effectively both in spoken language and written language, to listen with understanding to a variety of texts including fiction, non-fiction and poetry as provided through our creative curriculum.
We recognise that each child has their own starting point upon entry to every year group and progress is measured in line with these starting points to ensure every child can celebrate success alongside having consistently high aspirations and expectations for our children and their learning.
English at St Mary's is not only in daily discrete lessons, but it is at the cornerstone of the entire curriculum. It is embedded within all our lessons and we will strive for a high level of English for all.
We ensure the children are engaged through using high-quality texts, immersing children in vocabulary rich learning environments and ensuring curriculum expectations and the progression of skills are met. Our children are exposed to a language heavy, creative and continuous English curriculum which will not only enable them to become literate but will also develop a love of reading, creative writing and purposeful speaking and listening.
Implementation
Our wider curriculum is continuously adapted and developed to ensure that our curriculum is creative, engaging and inspiring for our children. Within this, writing is taught throughout the curriculum to enhance the children's skills and understanding. Reading and phonics are explicitly taught every day through guided sessions where specific skills can be taught and the children learn to then use these in their wider learning. Phonics is a priority throughout KS1 and therefore is taught is a systematic way using Red Rose Letters and Sounds whist still ensuring it is fun and engaging for the children.
Reading is celebrated at St Mary's and emphasis is placed on reading for pleasure to ensure the children have this for the rest of their life. Children are encouraged to celebrate their reading journey through our Reading Rave Competition and Celebration. In addition, throughout the school year the importance of phonics and reading is enhanced through:
EYFS/KS1 children take a library book home weekly- the children choose this themselves and then share it with their families at home.
Mystery readers- parents volunteer to read a book of their choosing to the children in their child's class
World Book Day and other book focussed days such as Elmer day and Winnie-the-Pooh day.
Our Reading Volunteers who regularly support children during guided reading sessions.
Birthday books- children are encouraged to donate a birthday book to their class. These books are special and are celebrated in each class.
Phonics workshops for parents- both information sessions and also family learning sessions.
Our annual literary festival! Where children share books and different adults read and share experiences with activities based on favourite books.
Weekly Book clubs in KS2 and KS1
Rhymes and poems shared through weekly family fun sessions with families in the EYFS.
Book ballots – children choose between 2 stories through an anonymous ballot.
We believe that consistency and well-taught reading and writing underpins a valuable education, therefore at St Mary's we ensure that the teaching of writing is purposeful, robust and shows clear progression for all children. In line with the National Curriculum, we ensure that each year group is taught the explicit grammar, punctuation and spelling objectives required for that age group as well as addressing gaps, misconceptions and barriers to learning as they arise.
Teachers also plan to embed the skills throughout the year in cross-curricular writing opportunities and ensure that most children are achieving the objectives at the expected level and that some children can achieve at a greater depth standard.
Assessment of reading and writing is also systematic and purposeful as it is used fluidly to assess on the go but also to check children's learning at specific stages in their education. Both as a staff team and also within our Catholic cluster we regularly moderate writing to ensure assessments are accurate and secure.
Impact
The impact on our children is clear with the children displaying progress, sustained learning and transferrable skills. As English is an integral part of the curriculum, cross curricular writing standards have improved and skills taught in the English lesson are transferred into other subjects; this shows consolidation of skills and a deeper understanding of how and when to use specific grammar, punctuation and grammar objectives. We see that as our children move on from us to high-school, they demonstrate many values taught including their love of learning, their creativity, their passion for English and their high aspirations as these travel with them and continue to grow and develop. Many of our children have gone on to become prefects and head boys/ girls, lead actresses and actors in productions and achieve highly within their GCSEs.
Subject Overview
Coming soon...
Progression in Reading and Writing
Reception Learning
At the end of Reception the children will be assessed as to whether they have met the Early Learning Goals. There are 17 ELGs and 5 of these have an English/Literacy focus...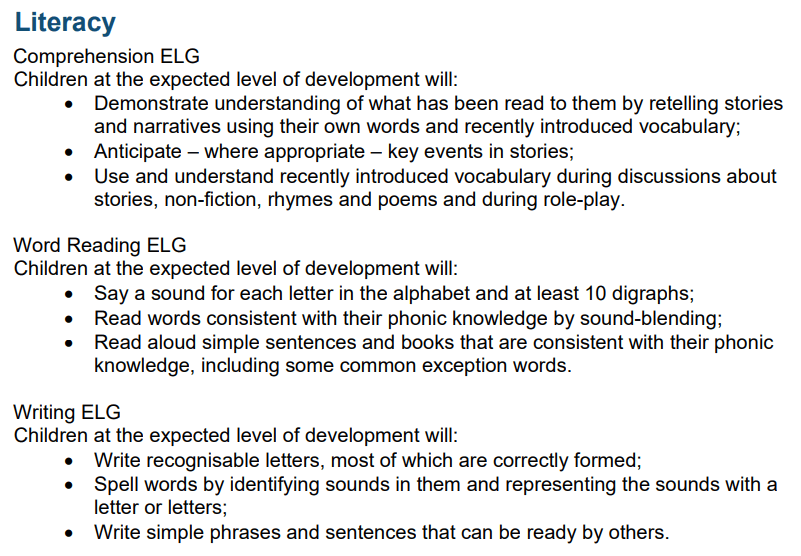 Key Learning - Please check your child's key learning for the year. This will help you check that your children are on track!
Key Learning Indicators for Performance in Reading Y1 to Y6
Key Learning Indicators for Performance in Writing Y1 to Y6
Phonics information for Parents
Please see the Phonics and Reading Page under the Parents tab!
Spelling, Punctuation and Grammar
Grammar Glossary - A helpful guide to explain the grammar our children are learning, to support them at home.
Handwriting
Letter formations at St Mary's: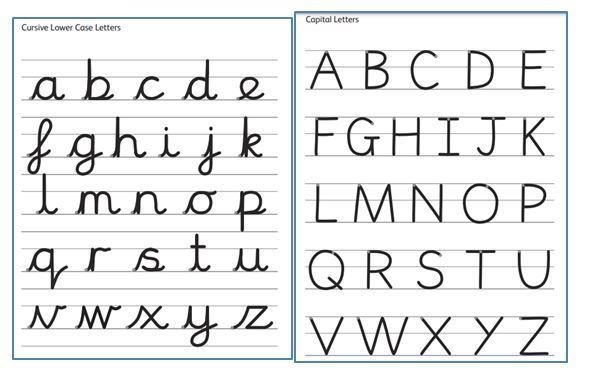 These letter formations are taught in a specific order called letter families, these are: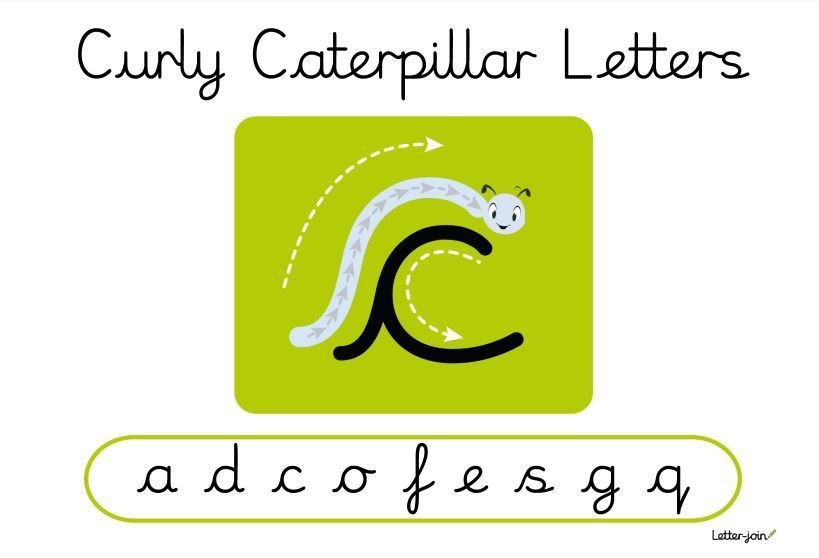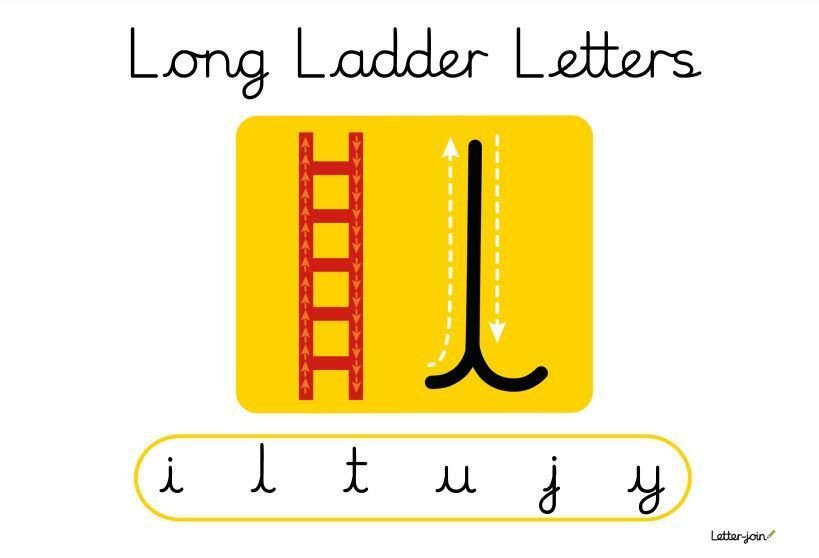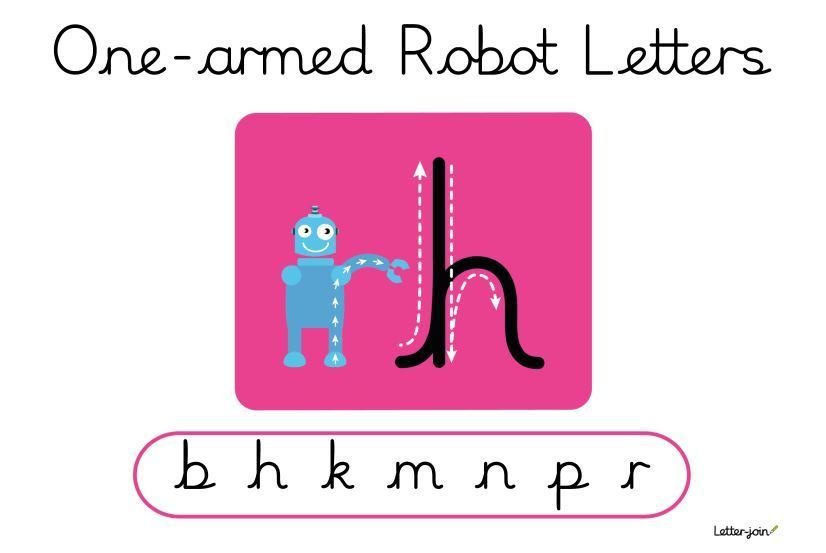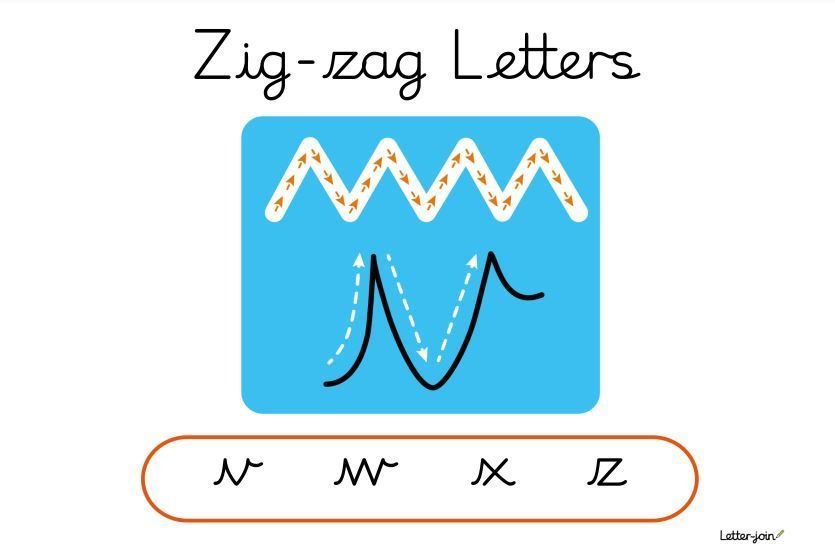 Other useful information:
English Information Evening PowerPoint - Aimed at Key Stage 2, this presentation helps parents and carers to understand how we teach English at St Mary's and how you can support at home.
English Information Evening 2020 Autum
This presentation will help parents to understand how English is taught at St Mary's RCP and will support home learning.
World Book Day...