Class 2 (Year 2)
Hello and welcome to Class 2! In Class 2 we have lots of fun whilst doing lots of learning!!
See who we are and what we are learning here...
Mrs Beaghan Mrs Doherty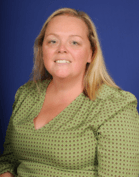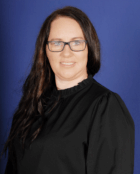 Our Class 2 pet...
Squeak will come to school with Mrs Beaghan and spend his week in our classroom. The children
love feeding him and can't wait to be able to stroke and hold him!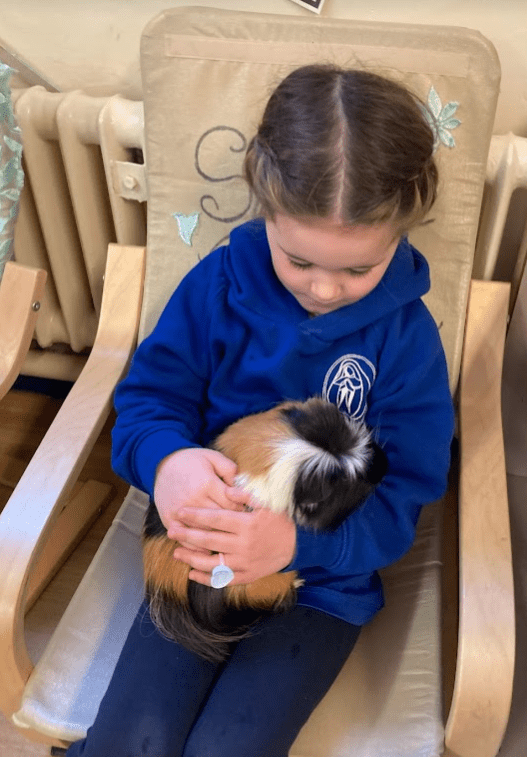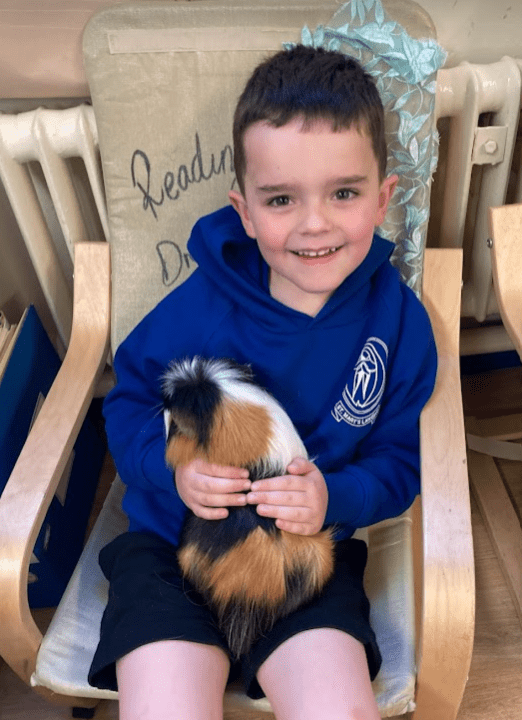 Two of our year 1 children enjoying cuddles!!
Website links...
Click here to *Meet The Teacher*
Class 2 Timetable- 2023/24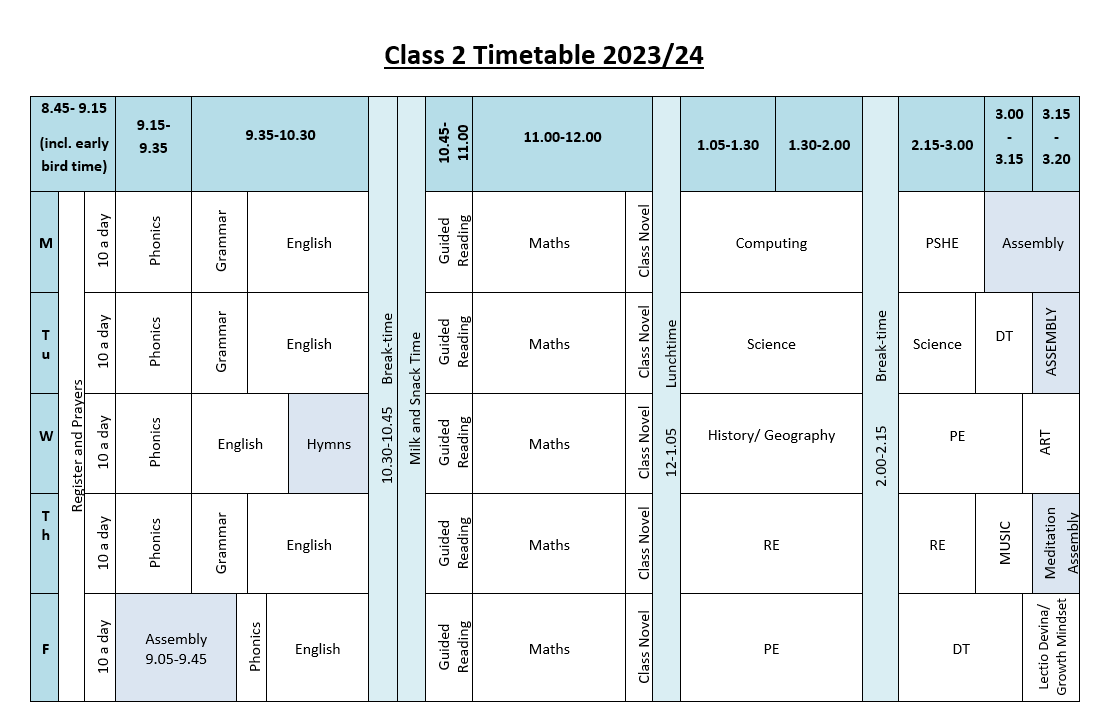 Handwriting Letter Formations...
Please practise with your children...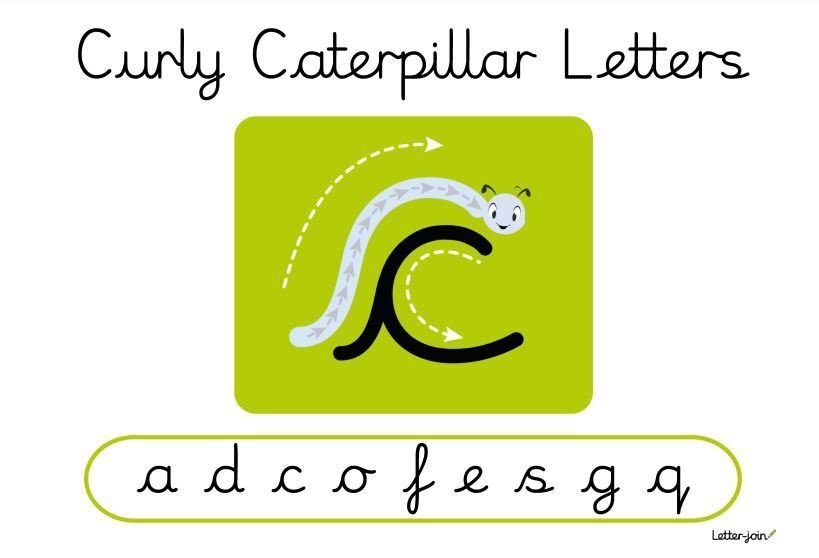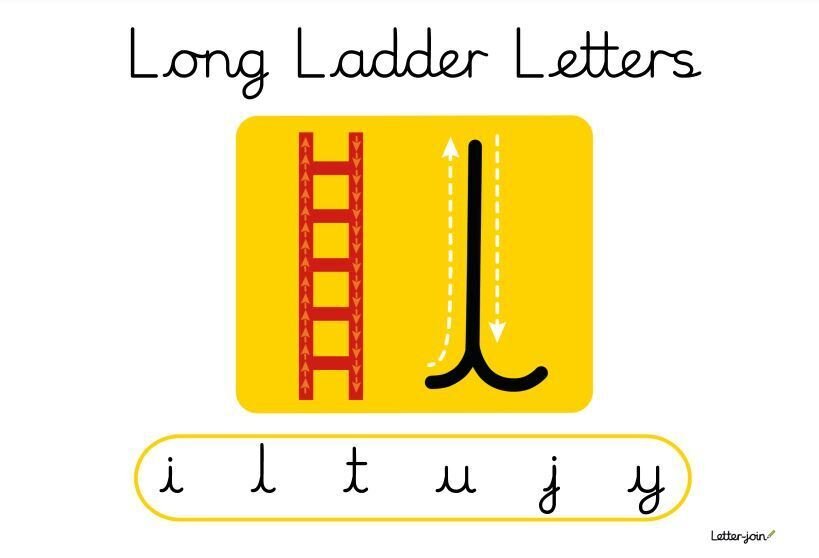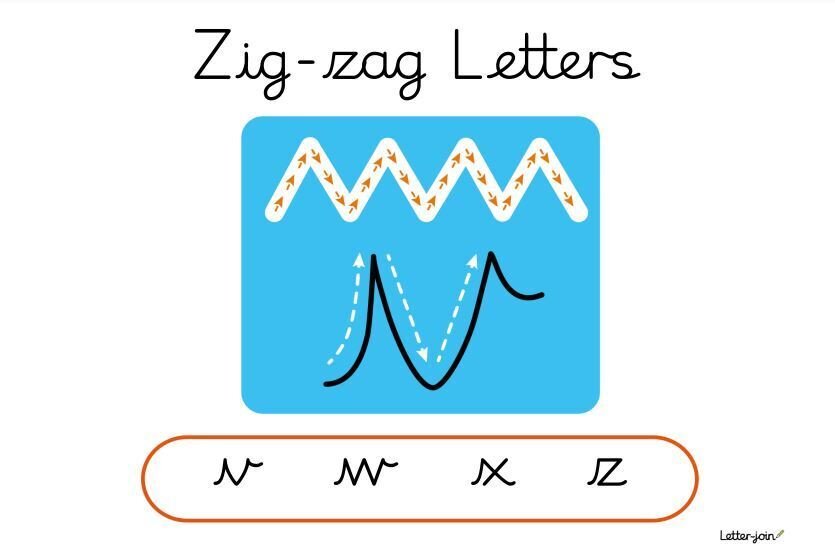 Class 2 News:
Watch out for details of our up coming Christmas experience!!