Class 5
Mrs Rawlings Mrs Turner Mrs James

Autumn Art Week
Our recycled materials artwork is in the school hall for all to admire!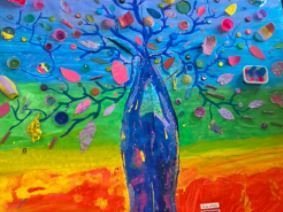 Class 5 Visit to Clitheroe Castle for an orienteering session as part of their PE lesson!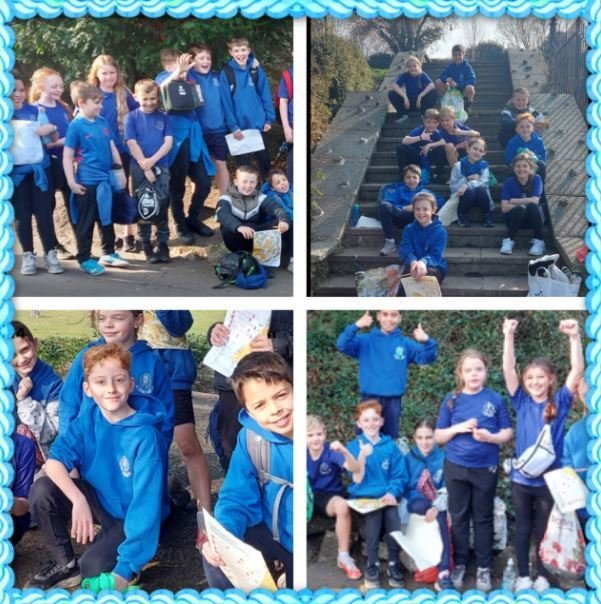 Class 5 Literacy Festival!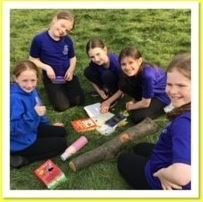 Curriculum Overview
Curriculum Overview Summer term
Homework
Our maths, comprehension, and spelling, punctuation and grammar homework is sent in booklet form with the children each week.