Class 1 (Year 1)
Hello, welcome to Class 1
Mrs Beaghan Mrs Swales
Our learning...
A maths lesson Part of our art display about Milo Lockett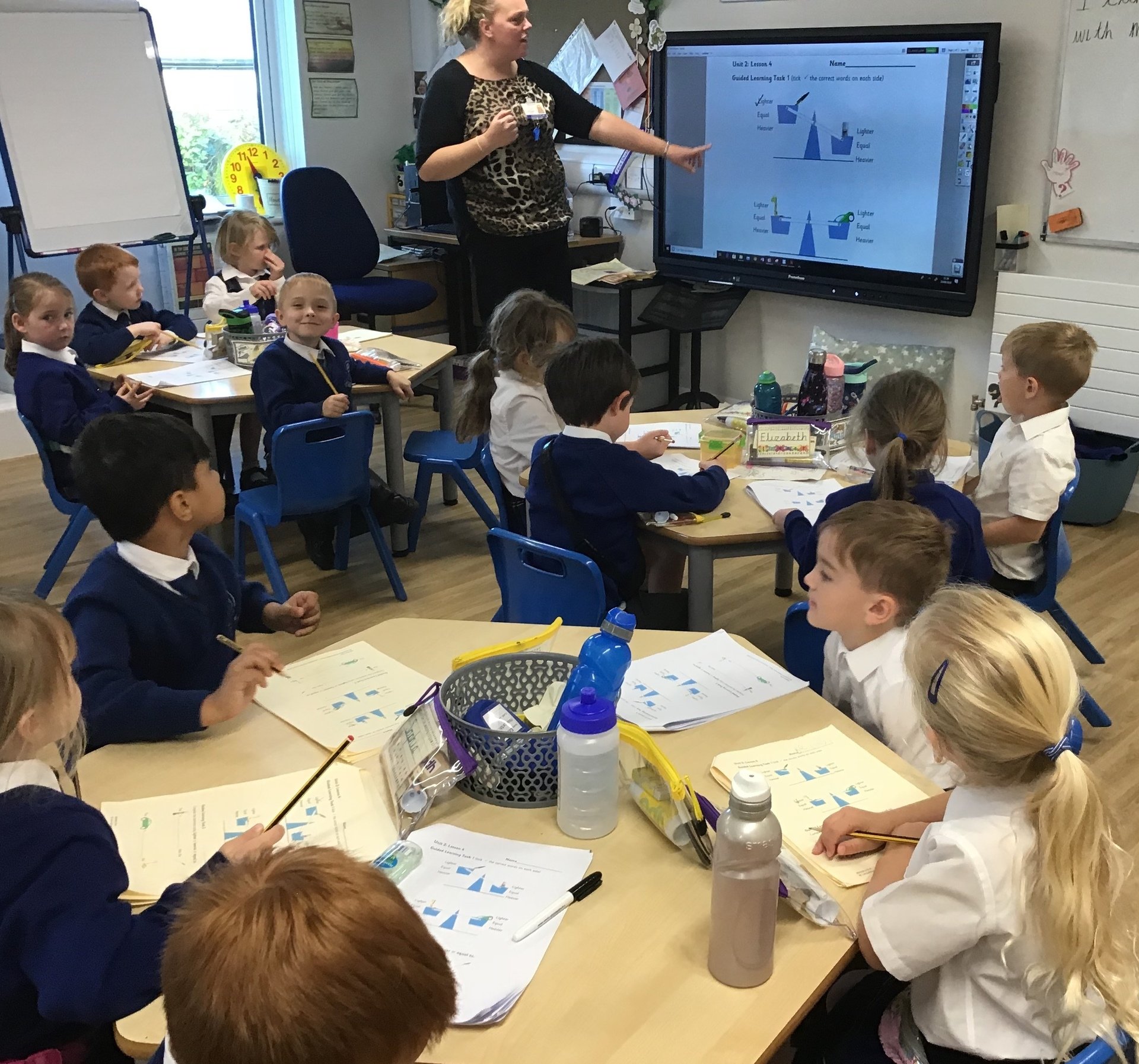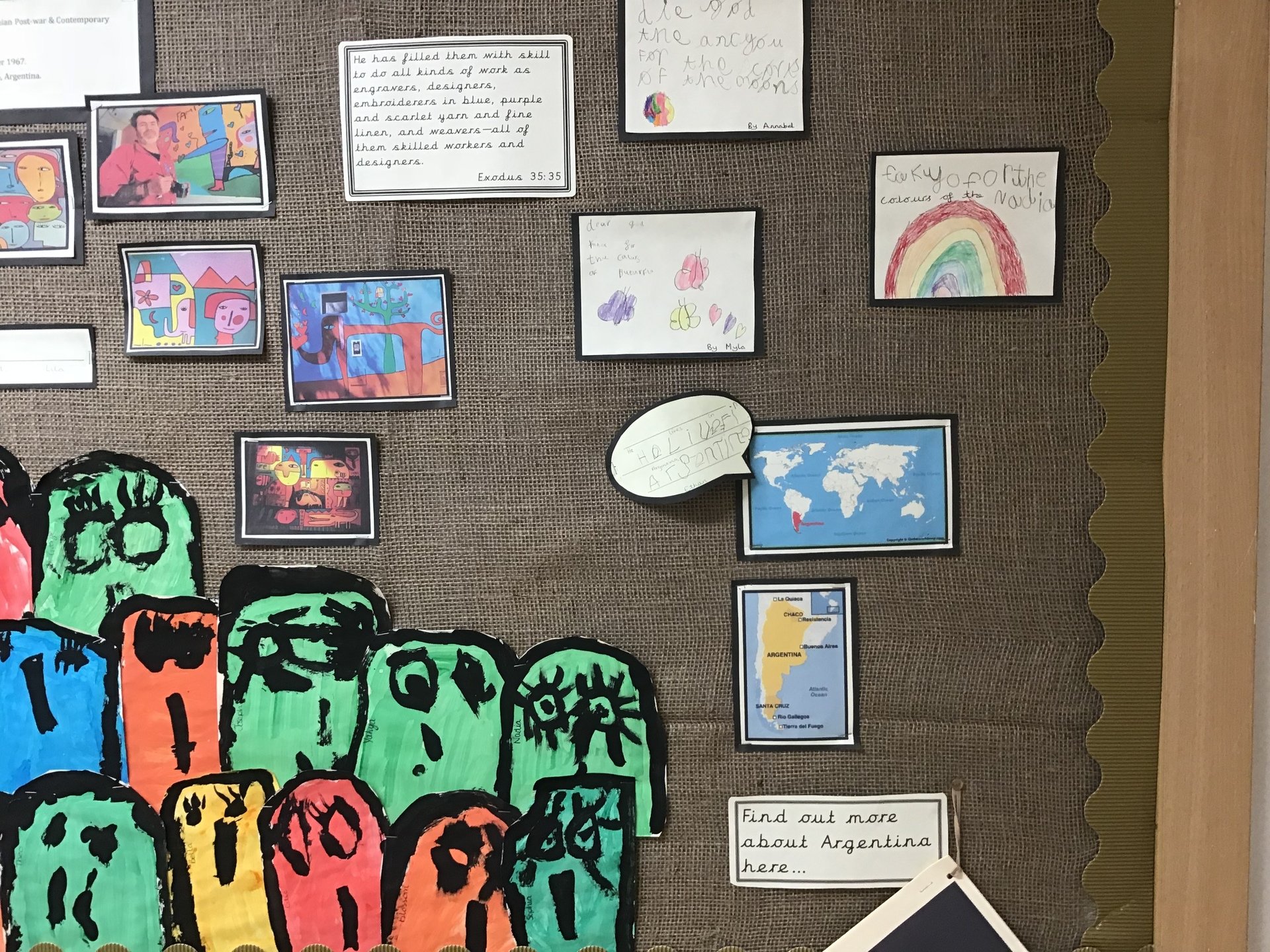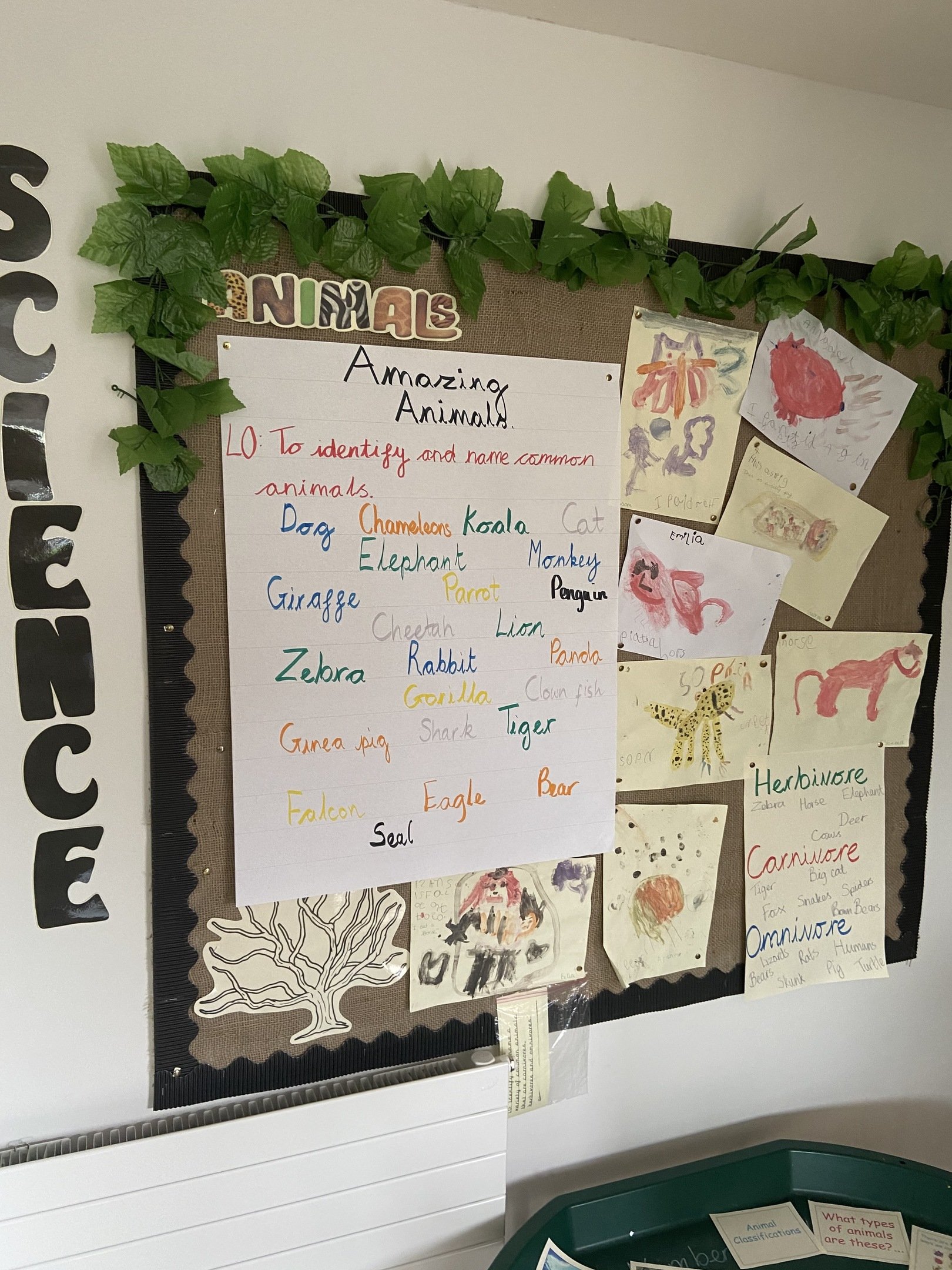 We are reading ...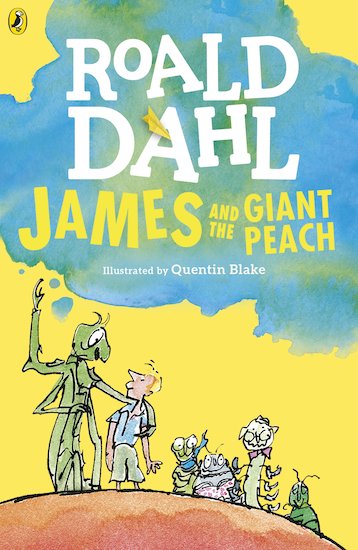 Ask the children about it!
Key information:
We are currently working on the curriculum for Autumn 2 in class, but you can see what was covered in Autumn 1 as well as what we are doing at the moment. Children learn well when they return, remember, repeat and link learning so it is helpful to have the information to hand.
Curriculum Overview- Autumn 1 2020
Curriculum Overview- Autumn 2 2020